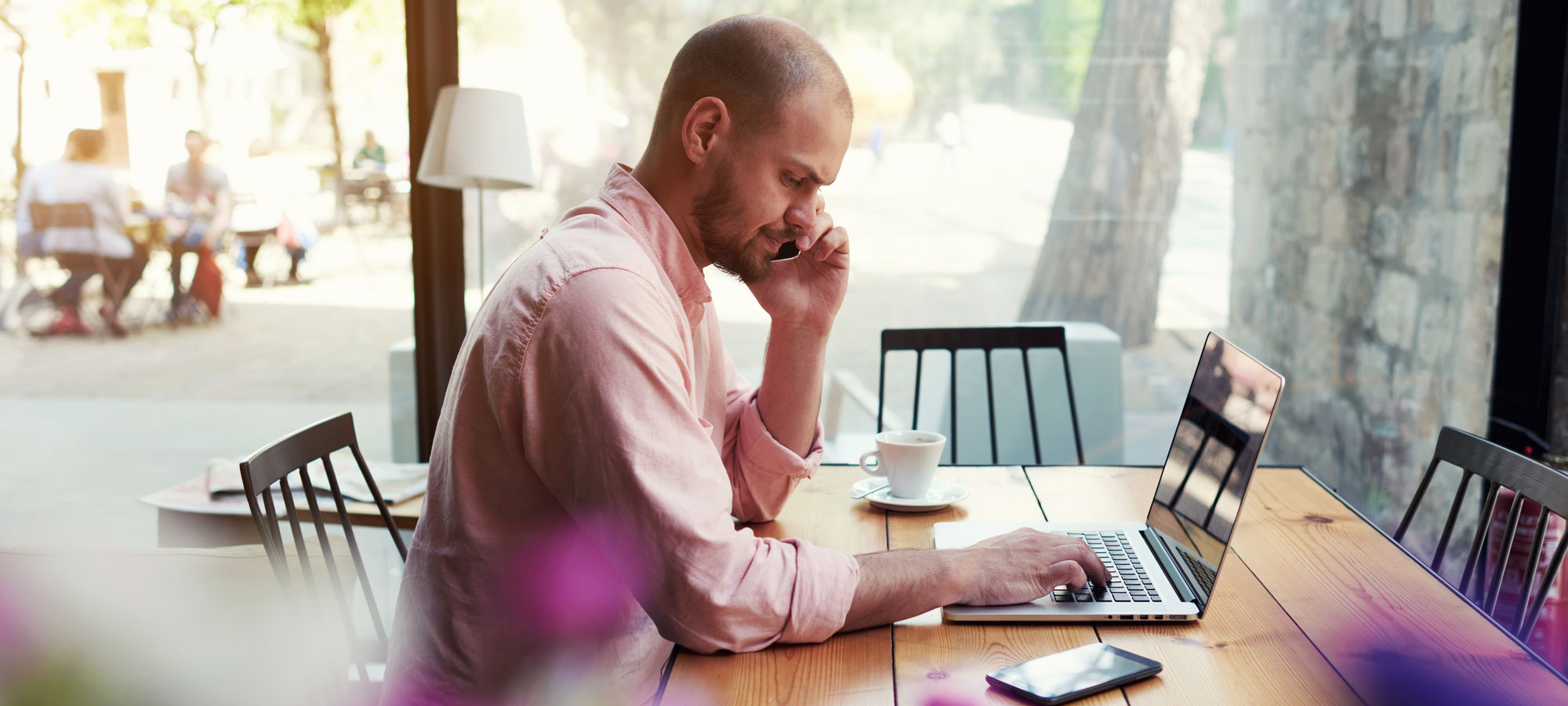 Infrastructure Services and Service Desk Implementation and Support in Canada
Turtle provides a full range of services in support of client technology architecture requirements. Allow our Infrastructure Services and Service Desk Implementation and Support in Canada to help you.
We have extensive experience providing helpdesk and desktop resources. We also provide security assessment services to meet the ongoing needs of our clients.
Infrastructure Services
Specialists assist in the design, deployment and documentation of core IT infrastructure requirements including server infrastructures, communication infrastructures, enterprise applications, and workstations. Services include high level planning to technical support and implementation services.
Service Desk and Support
Turtle delivers a high level of satisfaction with its Service Desk services. We successfully lower turnover rates and stabilizing staffing levels during late shifts and overtime periods. We have access to bilingual and secret cleared resources often required and in short supply. Our clients are extremely satisfied with our quality of resources and responsiveness. Year after year, our clients depend on us as an extension of their team.
Security
With the continued risk and exposures to information infrastructures, Turtle provides its client base access to highly specialized security consultants. Turtle is a qualified supplier on the CPSA vehicle and has resources for all streams of the CPSA. Services include risk management and mitigation services, system audits, and security assessments.
MORE SERVICES & SOLUTIONS
TurtleTech has extensive experience in the delivery and management of a full range of IM and IT Professionals and offers fast and efficient placement of technical staff to fill its clients' short and long term IT requirements. TurtleTech offers a proven record of delivery in the following service areas: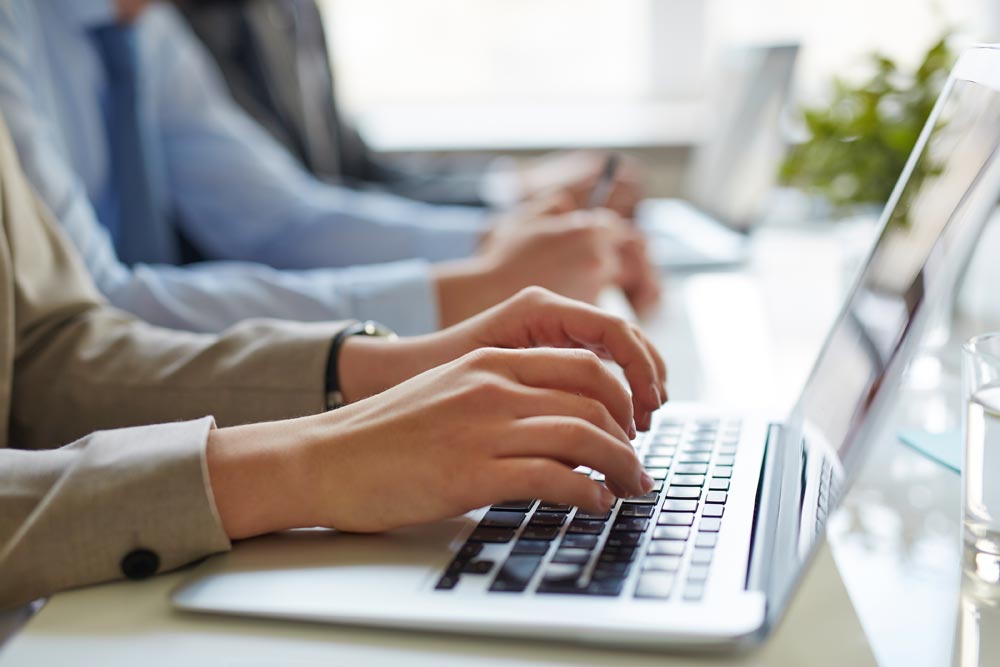 Turtle offers a full range of Information Management and Technology services and is fully committed to ensuring success with each client engagement.
Turtle provides business consulting and service transformation consulting services to the Federal Government and private sector organizations.
Aboriginal Relations
Turtle also offer services that include Aboriginal relations (mediation, negotiations, facilitation etc.).