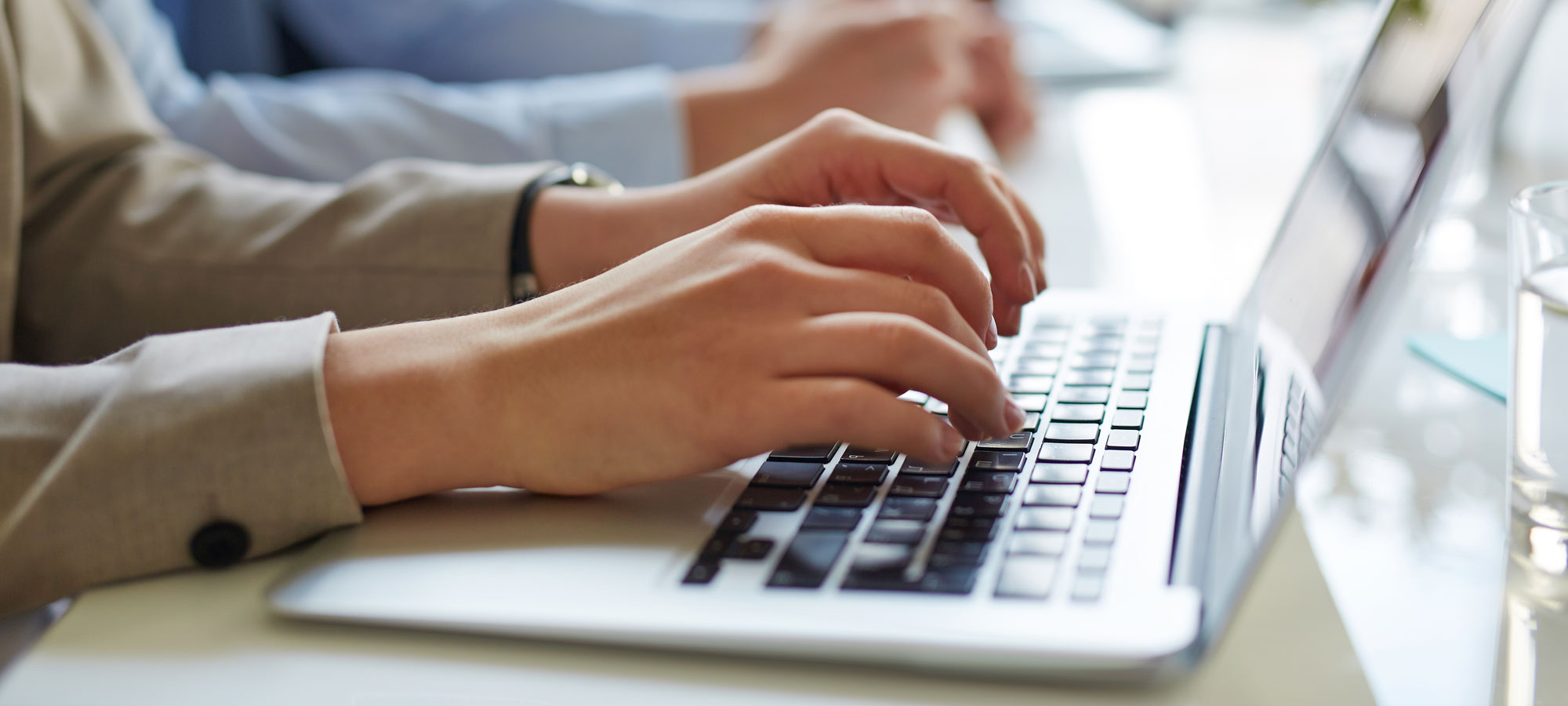 Application Development and Support Services in Canada
Turtle offers a full range of Information Management and Technology as well as Support and Application Development Services in Canada and is fully committed to ensuring success with each client engagement.
Services can be provided across all professional services categories. As a pre-qualified government supplier, Turtle provides services through Standing Offers, Supply Arrangements, TBIPS, PS Online, and the CPSA.
Turtle provides IT consulting services from entry level positions to senior executive positions. With each consulting assignment, Turtle invests the time to understand the business requirement, priority, skill required and price point. We have access to thousands of candidates and pre-screen and prepare candidates for their next assignment.
Turtle has a large pool of resources from which to draw upon. Our services cover all current technologies as well as legacy system technologies and specialists in Geomatic services and Web-related services as well.
MORE SERVICES & SOLUTIONS
TurtleTech has extensive experience in the delivery and management of a full range of IM and IT Professionals and offers fast and efficient placement of technical staff to fill its clients' short and long term IT requirements. TurtleTech offers a proven record of delivery in the following service areas: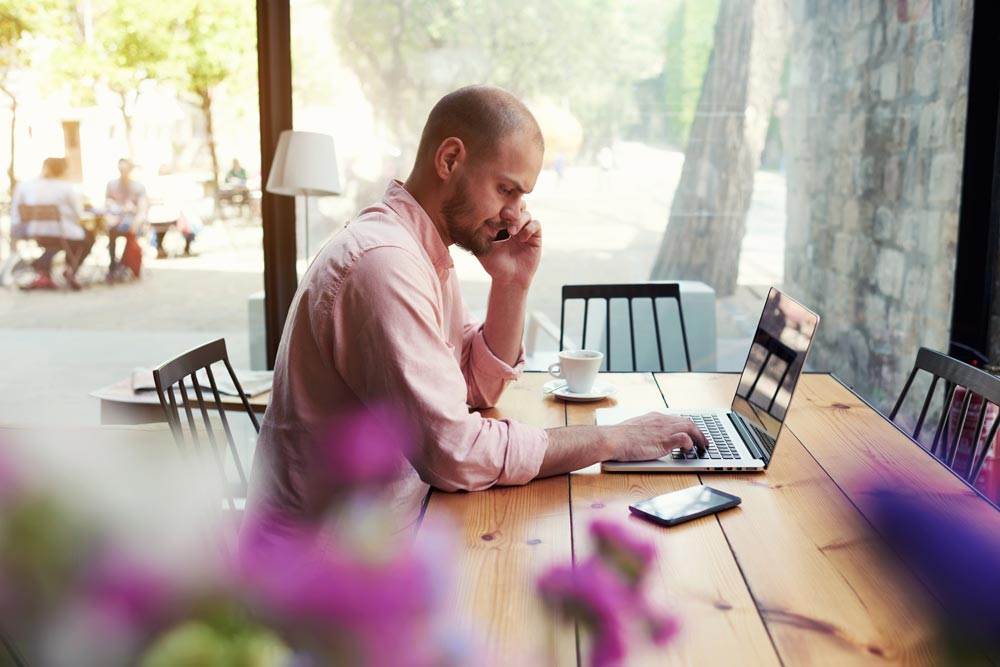 Turtle provides a full range of services in support of client technology architecture requirements. We have extensive experience providing helpdesk and desktop resources.
Turtle provides business consulting and service transformation consulting services to the Federal Government and private sector organizations.
Aboriginal Relations
Turtle also offer services that include Aboriginal relations (mediation, negotiations, facilitation etc.).