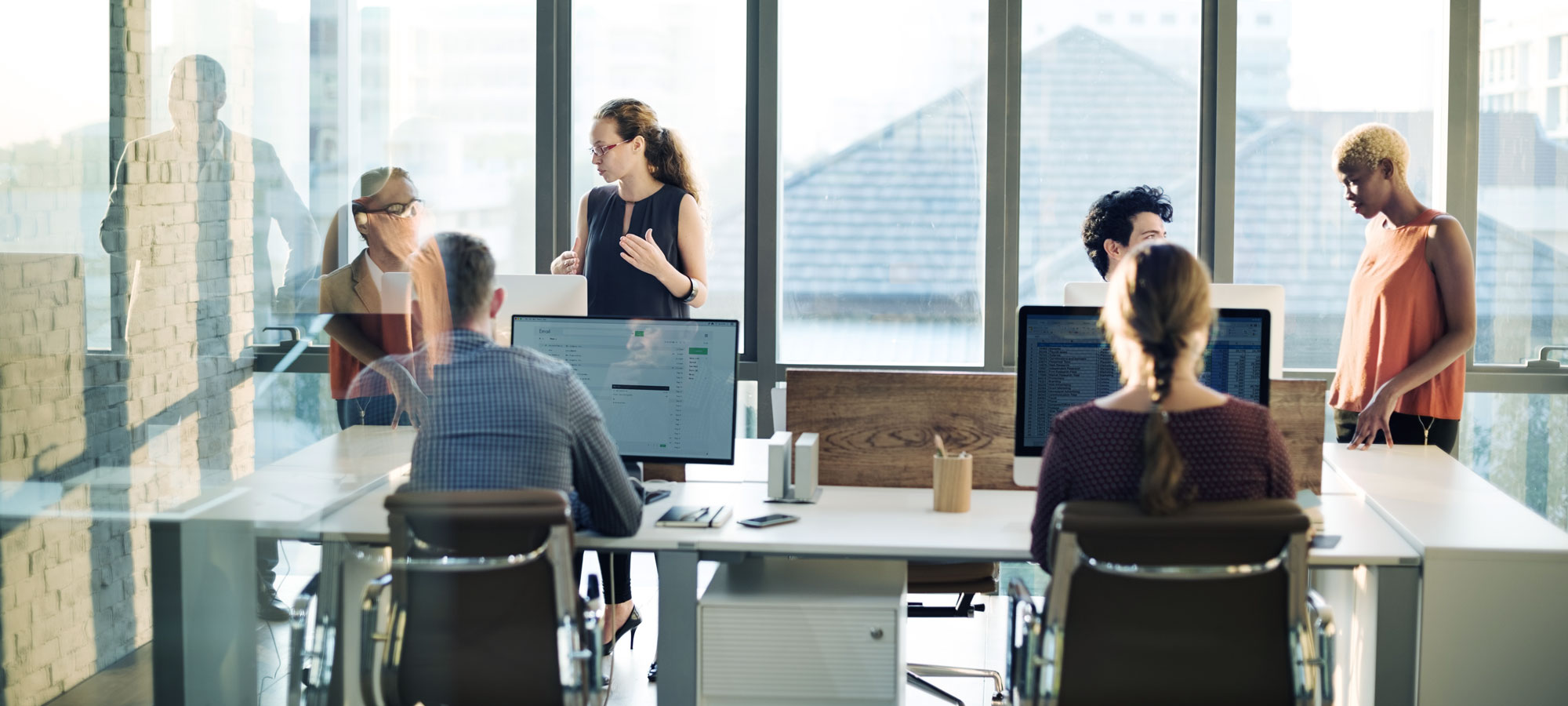 Information Technology Employment in Canada
Thank you for choosing Turtle Technologies Inc. (TurtleTech) for your employment opportunities. We offer Information Technology Employment in Canada.
From our past experiences, we realize that our achievements are a direct result of the efforts put forth by our staff. Our continued success depends on the quality of our resources and their commitment. Finding and retaining good resources for is key to our company's growth.
TurtleTech will strive to become an employer of choice in our marketplace: information technology employment in Canada. Our resources will be rewarded for their efforts through a competitive compensation package, mentorship programs, and training.
Current Requirements
We conduct a full range of services in IM/IT and look for resources skilled in the following areas:
Bilingual Service Desk
Project Management
Web Development
Management Consulting
GIS Specialists (Web Mapping Developers, Programmer Analysts, Application Architects etc)
Network Support and Security Specialists
Procurement Specialists
Technical Writers
Business Analysts