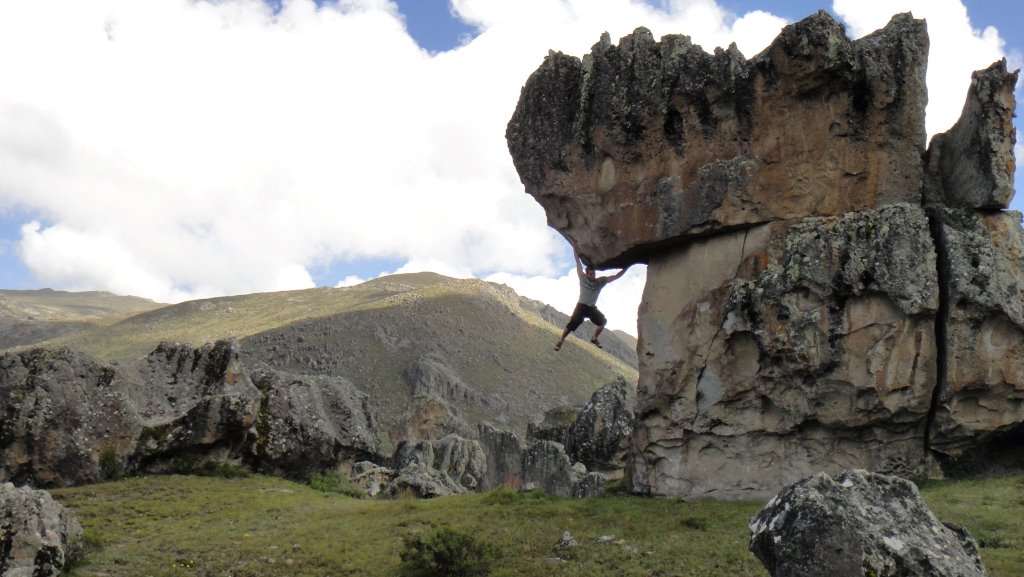 Going to great heights for your business.
Turtle Technologies Inc (TurtleTech) is an Aboriginal company that provides technology resources and solutions to private and public sector organizations.
Turtle has consistently delivered the services and results needed by its clients for Staffing and Information Technology Services in Canada.
With access to subject matter experts across multiple industries, Turtle provides breadth of experience and quality to each client project. Turtle has partnered with several niche firms that specialize in IT services to offer clients a full solution and the best resource available at the best value for staffing and information technology services in Canada. Turtle's objective is to always seek out the most qualified candidate for any assignment.
Turtle provides effective contract management of subcontractors using proven methodologies in Human Resources, Quality Assurance, and Procurement. Whether it is one position or a full team to be resourced, Turtle always delivers quality and value.
Turtle has a track record of delivery. It has successfully secured repeat business within organizations building relationships based on trust, understanding, and open communication.
Services & Solutions
TurtleTech has extensive experience in the delivery and management of a full range of IM and IT Professionals and offers fast and efficient placement of technical staff to fill its clients' short and long term IT requirements. TurtleTech offers a proven record of delivery in the following service areas: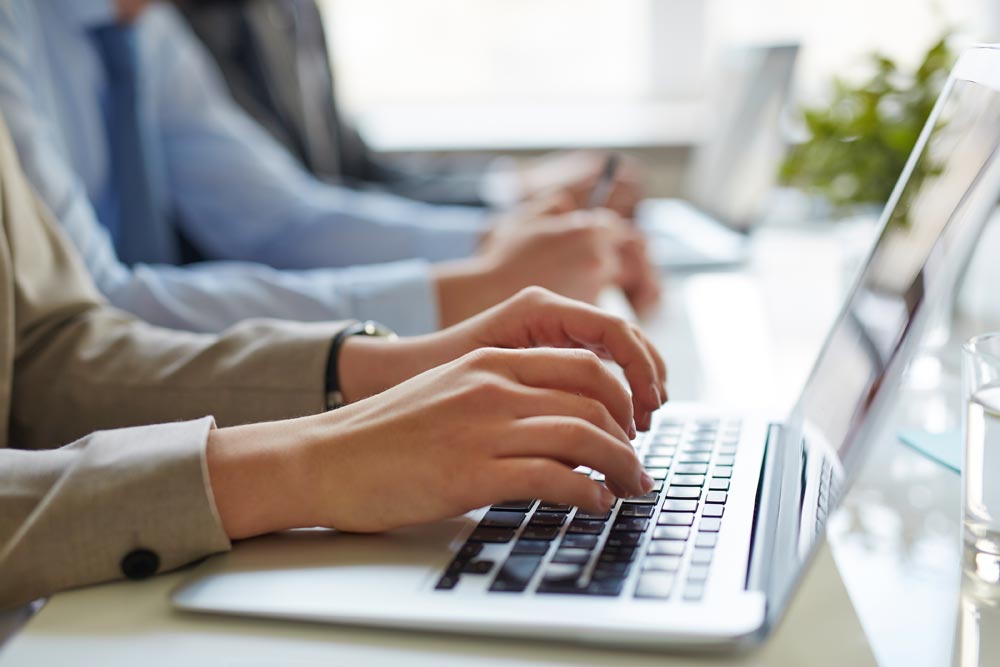 Turtle offers a full range of Information Management and Technology services and is fully committed to ensuring success with each client engagement.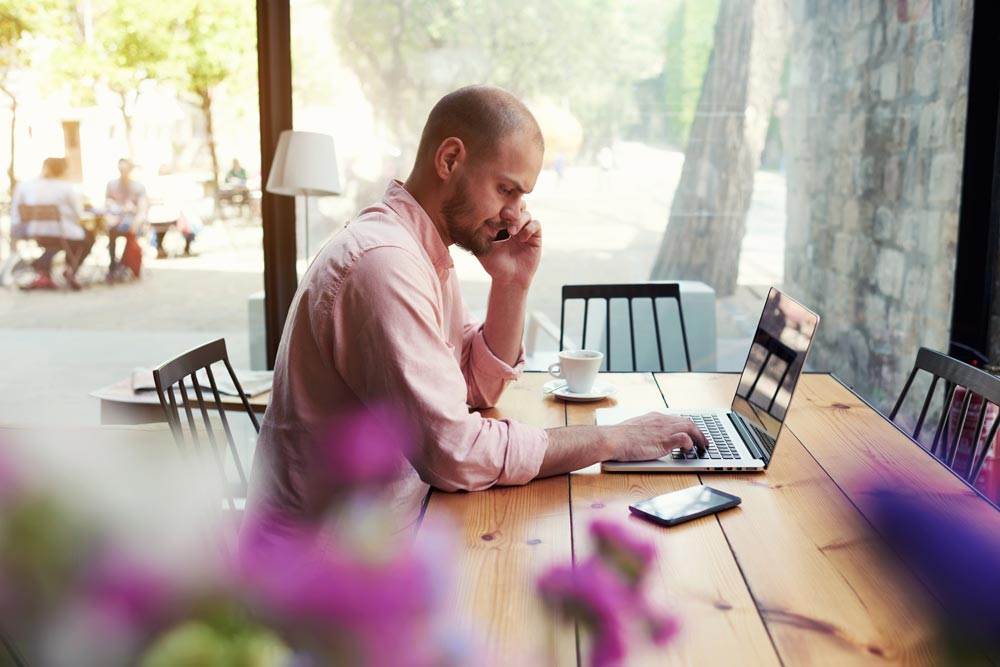 Turtle provides a full range of services in support of client technology architecture requirements. We have extensive experience providing helpdesk and desktop resources.
Turtle provides business consulting and service transformation consulting services to the Federal Government and private sector organizations.
Aboriginal Relations
Turtle also offer services that include Aboriginal relations (mediation, negotiations, facilitation etc.).