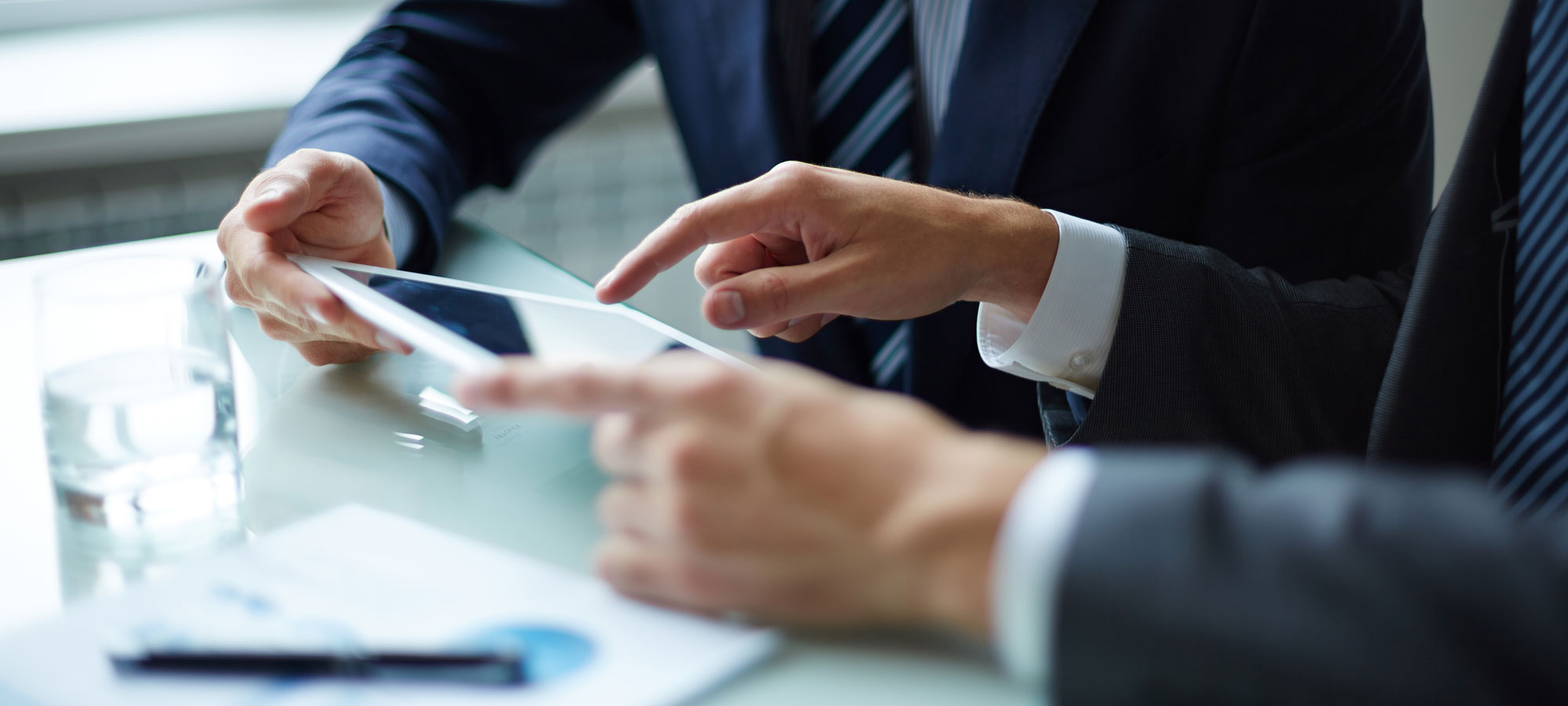 Federal Government & Private Sector Strategic Consulting in Canada
Turtle provides strategic consulting in Canada for businesses and service transformation consulting services to the Federal government and private sector organizations.
Proven delivery and expertise is provided in the following areas:
Strategic Planning
Operational Reviews
Shared Services and Service Transformation Support
Business Process Re-engineering
Business Transformation Architecture
MORE SERVICES & SOLUTIONS
TurtleTech has extensive experience in the delivery and management of a full range of IM and IT Professionals and offers fast and efficient placement of technical staff to fill its clients' short and long term IT requirements. TurtleTech offers a proven record of delivery in the following service areas: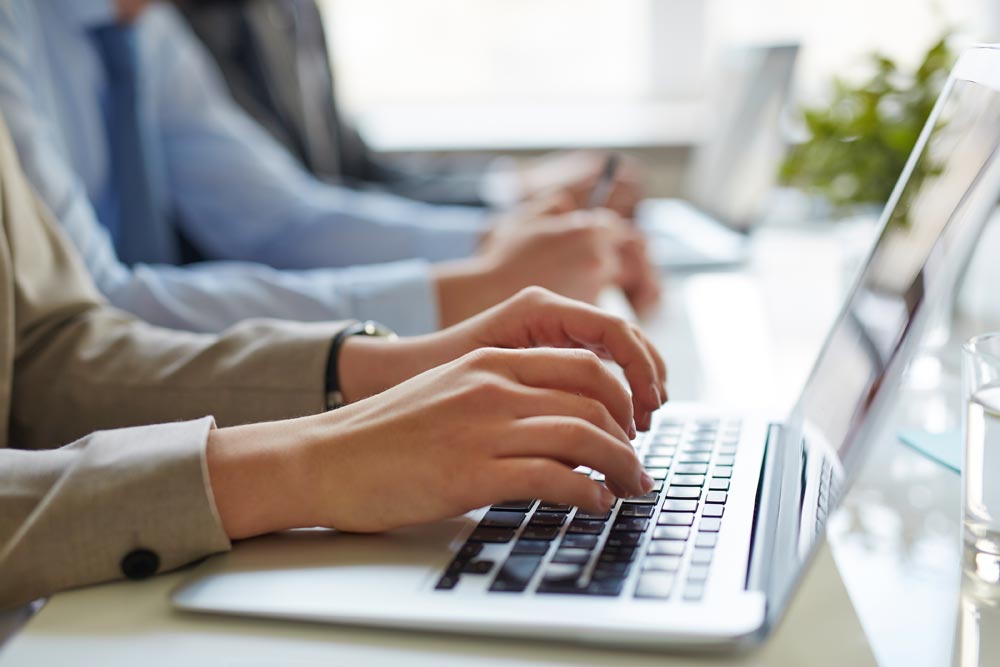 Turtle offers a full range of Information Management and Technology services and is fully committed to ensuring success with each client engagement.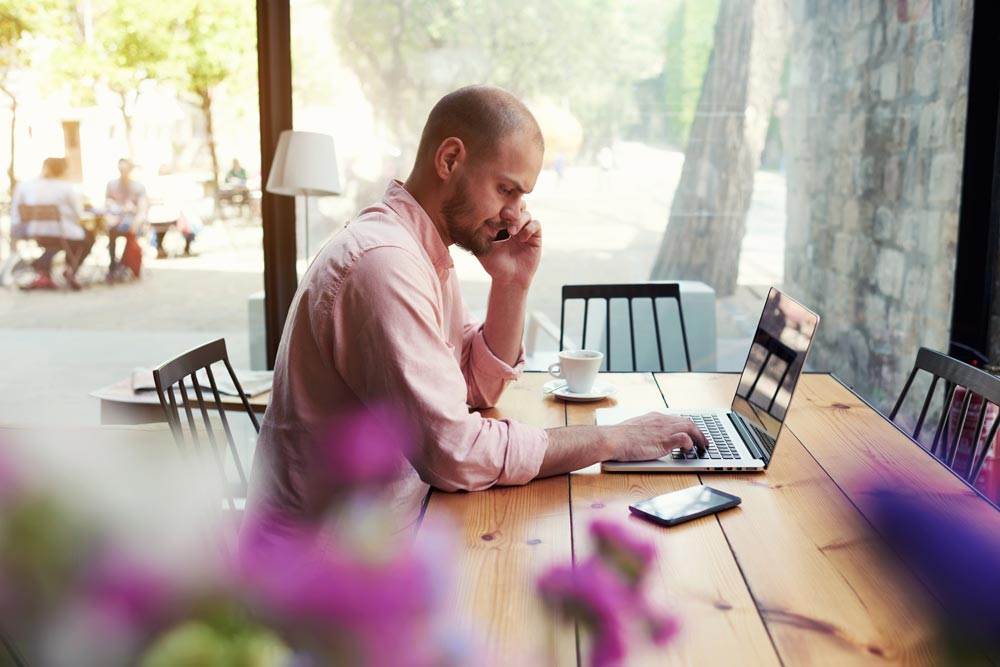 Turtle provides a full range of services in support of client technology architecture requirements. We have extensive experience providing helpdesk and desktop resources.
Aboriginal Relations
Turtle also offer services that include Aboriginal relations (mediation, negotiations, facilitation etc.).